Our Fitness and Yoga Training At Home:
Best Fat loss programs and Personal Trainer at home in Hyderabad.
I provide fitness trainers, yoga instructor's and personal trainers in Hyderabad to the GYM, Corporate sector, Hotels, and gated communities. We have different diet plans like Intermediate Fasting, Keto Diet, and many more diet and nutrition plans for weight loss at home.
I can provide the best female fitness trainers for online training and personal female fitness trainers at home in Hyderabad.
Personal Fitness Training At Home In Hyderabad and Virtual Fitness Training Programs In India:
WEIGHT LOSS / WEIGHT GAIN TRAINING

POSTNATAL / PRENATAL WORKOUTS

YOGA ASANA

BODY TRANSFORMATION

FUNCTION & CIRCUIT TRAINING

MARATHON & AGILITY TRAINING

TRX TRAINING

BODY MASSAGE

HIIT [High-Intensity Interval Training]

FEMALE BODYBUILDING TRAINING

Fitness Training At Home In Hyderabad & Yoga Training At Home
Personal Fitness Training session at Home and Personal Yoga Training session at Home.
So many people they can't get to the gym. They don't have time. They've got kids, jobs.
They got a lot going on, and I think people get overwhelmed and give up. I'm sure that anybody who's reading right now that claims they're too busy to work out.
I help people to reach their goals and maintain a good physique.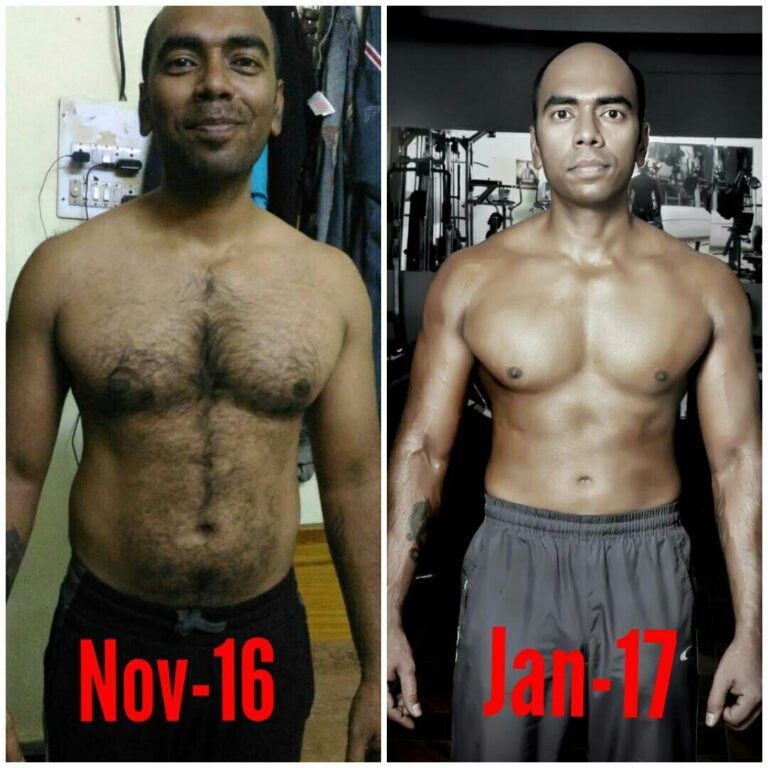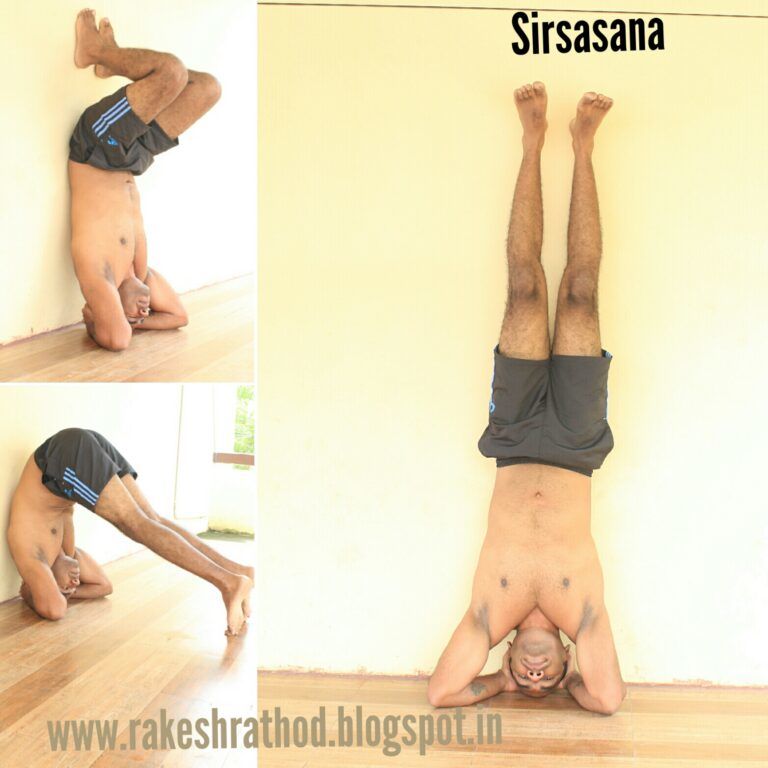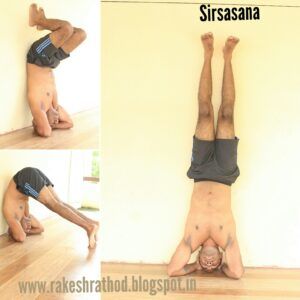 Fitness Trainer Certification Course visit : rkbodyandsoul.com
Best Personal Trainer in Hyderabad For Ladies and Gents
One-on-one fitness training is the premier service for the person who wants individual attention. You've got some physical limitations, or you don't want to work out in a group, or you've got a random schedule where you know you can't make some of the session time work. Whatever that is, we've got that one-on-one personal training available.
Next, I move over to the semi-private personal training, which is done in a group setting of two upwards to five people. It's the same type of workouts as we do in the one-on-one it's just spread out over the group, so there is a lot of fun you get to meet some other like-minded people you'll make new friends you'll challenge one another, and it's great fun and friendly environment.
There are many bodyweight training exercises to do at home. They're a little bit more intense, so that's what the person who says, you know what I want a little bit more. I would want to get after it, maybe do that in between your strength training workouts that work best for you.
In all of the personal training services, I focus on helping you get stronger safely first. Safely is a big key. I help you strengthen the heart and lungs by doing cardio and then I help you with flexibility because you want to move well and have a better overall quality of life.